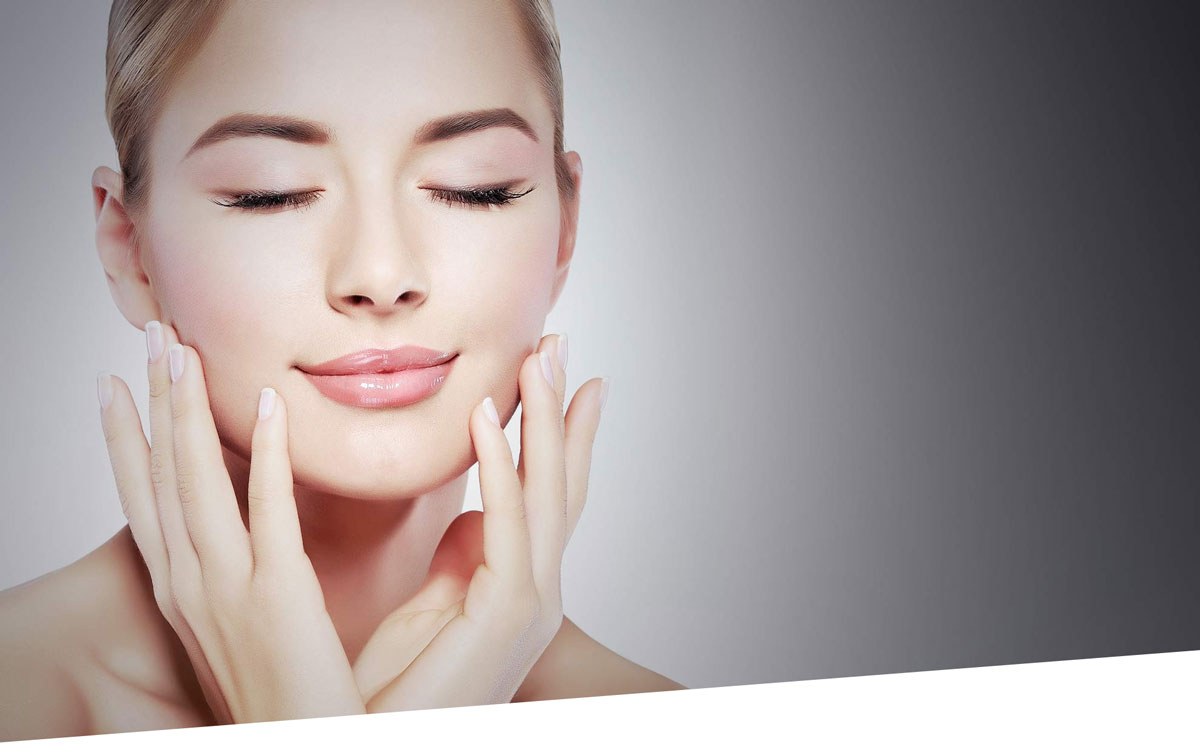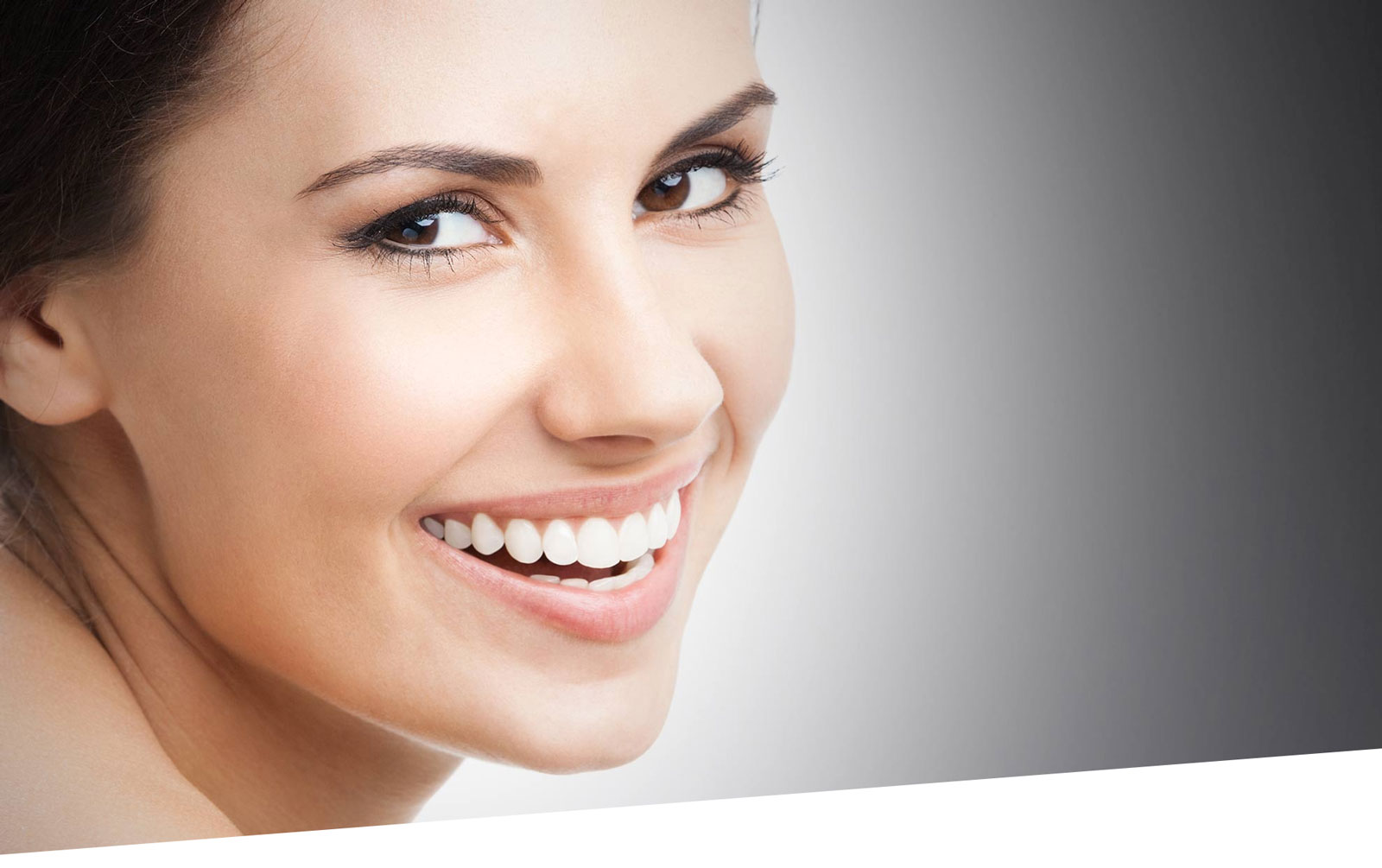 Slide One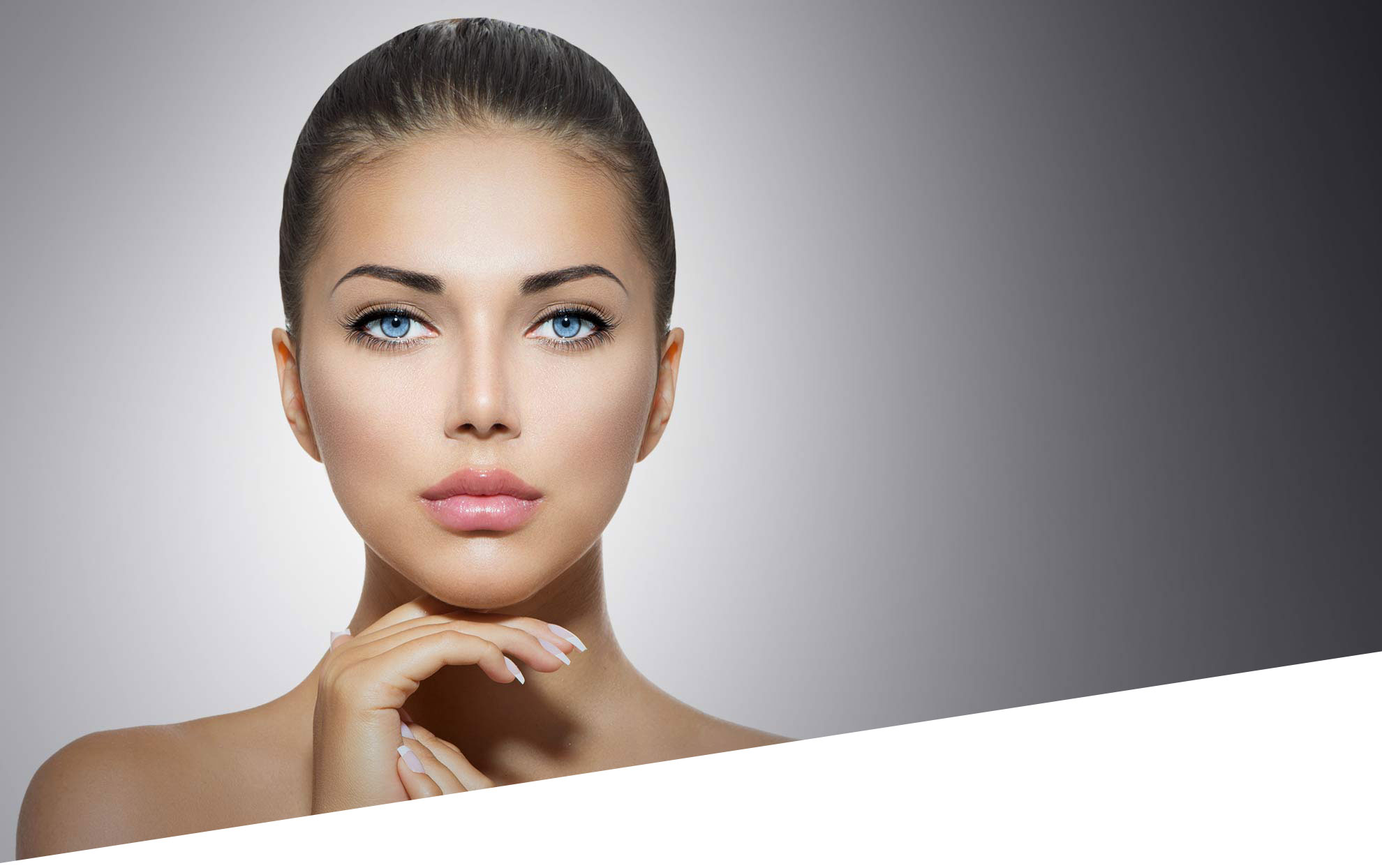 Slide Two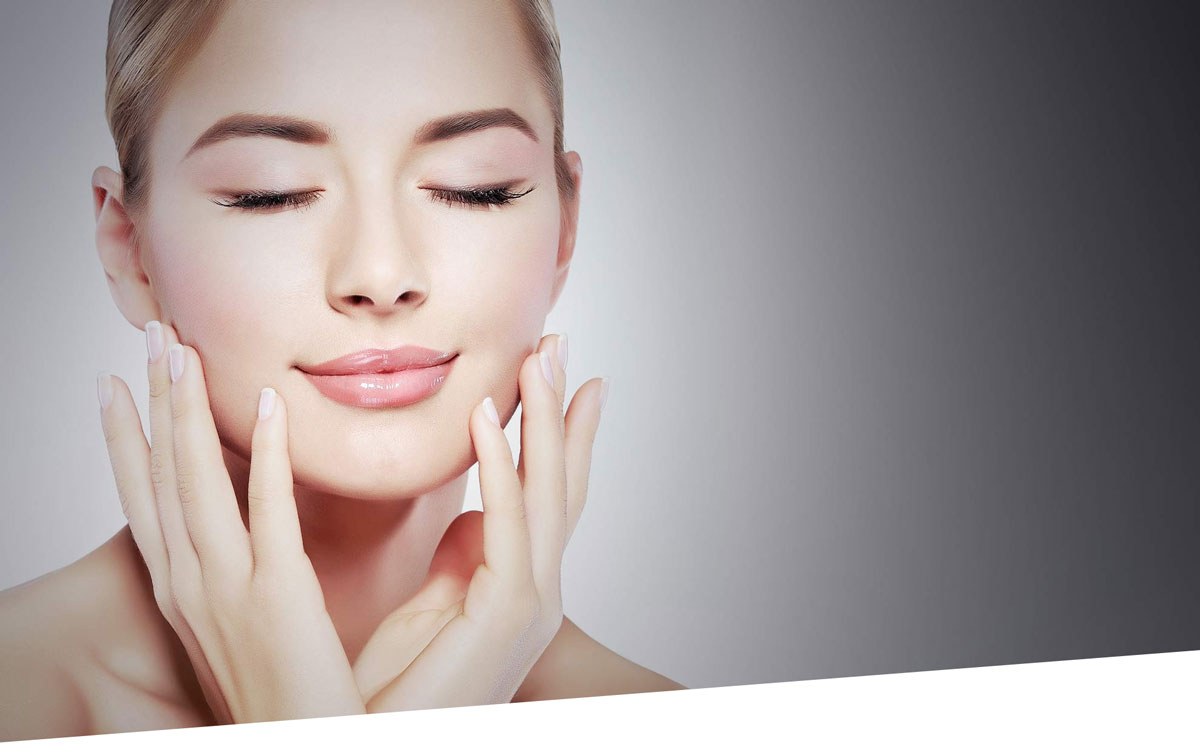 Slide Three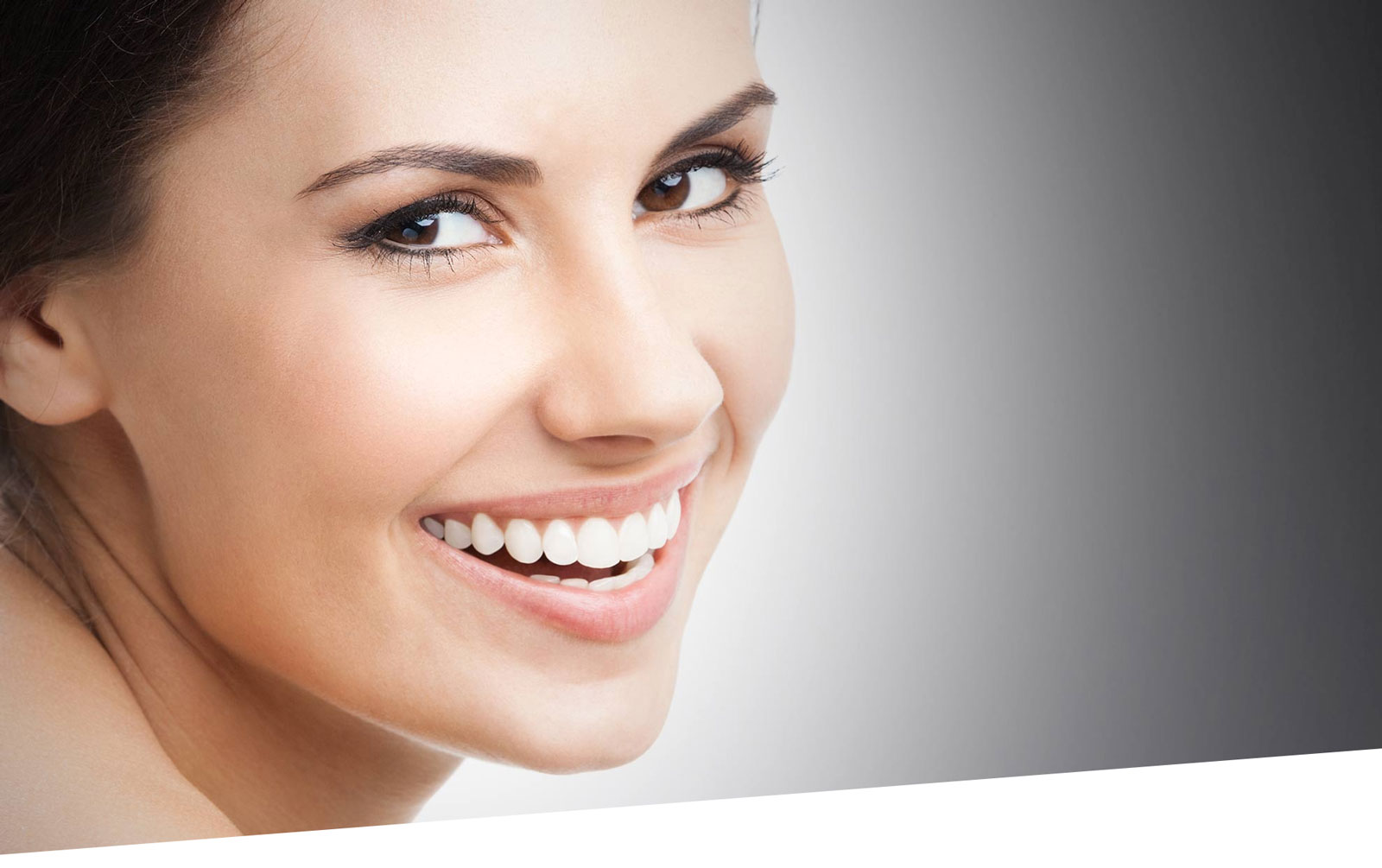 Bloomfield Laser and Cosmetic Surgery Centre
Bloomfield Laser and Cosmetic Surgery Centre (BLCSC) was founded in 1997 by Dr Julian Handley MD FRCP, Consultant Dermatologist and Dr Robert Neill, a Bangor- based General Practice Principal. It was initially based at Bloomfield Surgery in Bangor but relocated in 2007 to the "The Lodge" in the idyllic setting of the coastal village of Groomsport, situated near Bangor , just 10 miles from central Belfast.
The aim of the clinic from the date of its first inception has always been to bring the most up to date and high quality care in the field of private general, cosmetic and laser dermatology to the people of Northern Ireland. To this end all consultations and treatments are undertaken by either Consultant Dermatologist, or Specialist/ Clinic Nurses who work under strict consultant supervised treatment protocols.
From its inception to the present BLCSC remains the only Consultant Dermatologist- led cosmetic and laser clinic within Northern Ireland. It is registered with the RQIA (Regulation, Quality and Improvement Authority), BUPA and other major UK private health insurance providers.
Our current range of laser, light and energy based device (EBD) devices include:
• Cynergy pulsed dye laser with multiplex
• V Beam pulsed dye laser
• M22 Intense Pulsed Light (IPL)
• C6 q switch NdYag laser
• Apogee elite alexandrite and NdYag laser
• Active/Deep FX C02 laser
• Erbium laser
• Velasmooth radiofrequency (RF) device
• Reaction RF device