The Clinic Staff
Our highly experienced medical team are ably backed by our friendly and efficient team of office and reception staff. From your very first contact to our clinic, our aim is to deliver the highest possible standards of patient care.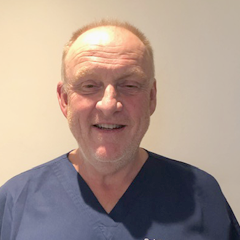 Dr Julian Handley , MD FRCP Consultant Dermatologist

---
Dr Handley was born in Zimbabwe and completed his medical training at St Thomas's Hospital , London . He has over thirty years' experience as a Consultant Dermatologist based at The Ulster Hospital Dundonald, enjoying being at the cutting edge of advances in Laser and Cosmetic Dermatology in Ireland. As well as an interest in cosmetic procedures, Dr Handley also has vast experience in the diagnosis of skin cancers, surgical removal ,and post -operative after care for the patient.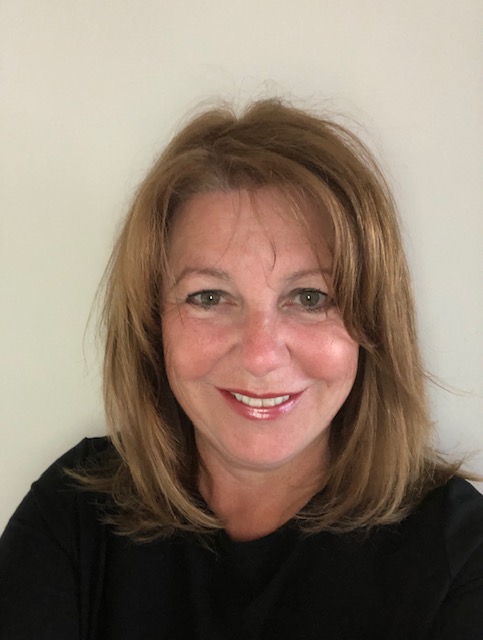 Mrs Julie Handley is our clinic operations manager
---
Julie has been actively involved with the clinic since its inception in 1997, taking the first phone call enquiry and booking in our first patient for Laser treatment. Alongside a career in Education, Julie has been actively involved over the years in managing the clinic and looks after marketing, advertising and social media. Julie's role is also to ensure that your entire experience at our clinic is efficient, relaxing, and comfortable, mirroring our exemplary standards in medical care.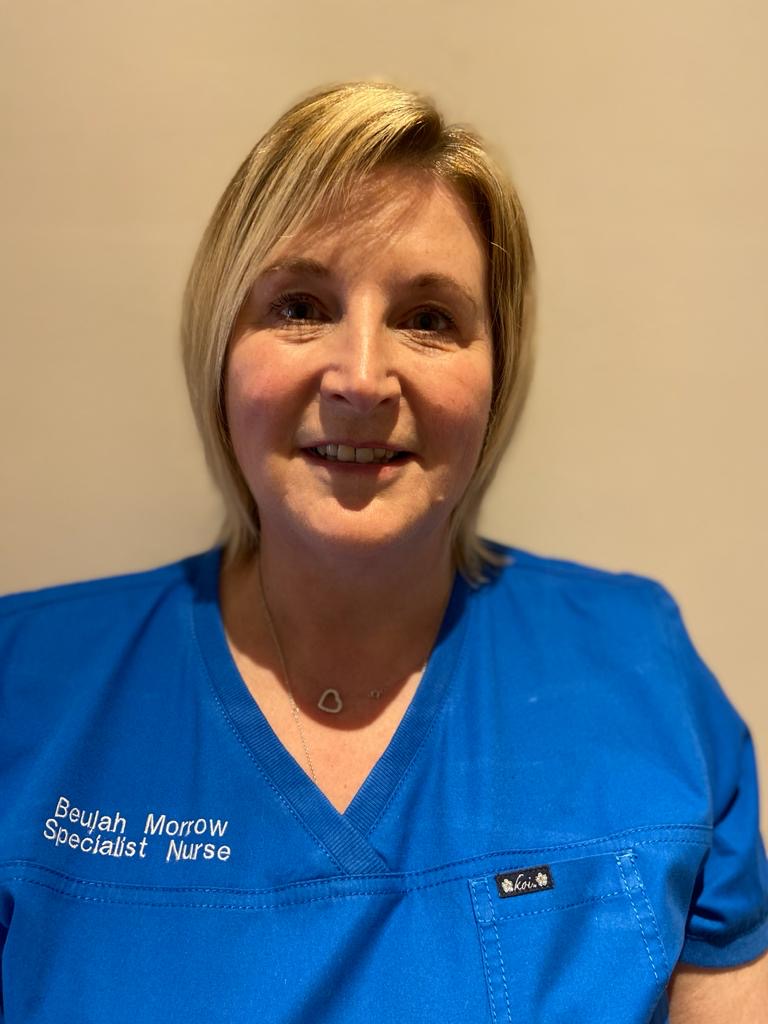 Specialist Nurse Beulah Morrow, is our Specialist Nurse and in charge of our nursing staff

---
Beulah has 40 years of nursing experience, having worked in surgical wards and  Intensive Care at Ulster Hospital Dundonald. Beulah has been with the clinic  for almost 20 years and oversees our nursing staff, advises on infection control, supervises the ordering, and ensures that our  clinic meets the stringent  standards as set out by RQIA's annual  inspection . Beulah assists Dr Handley in our  Dermatology Clinics, assisting with surgical procedures. Beulah  is also a specialist nurse ,offering laser , energy – based devices and cosmetic treatments such as lip augmentation, sclerotherapy  and neurotoxins.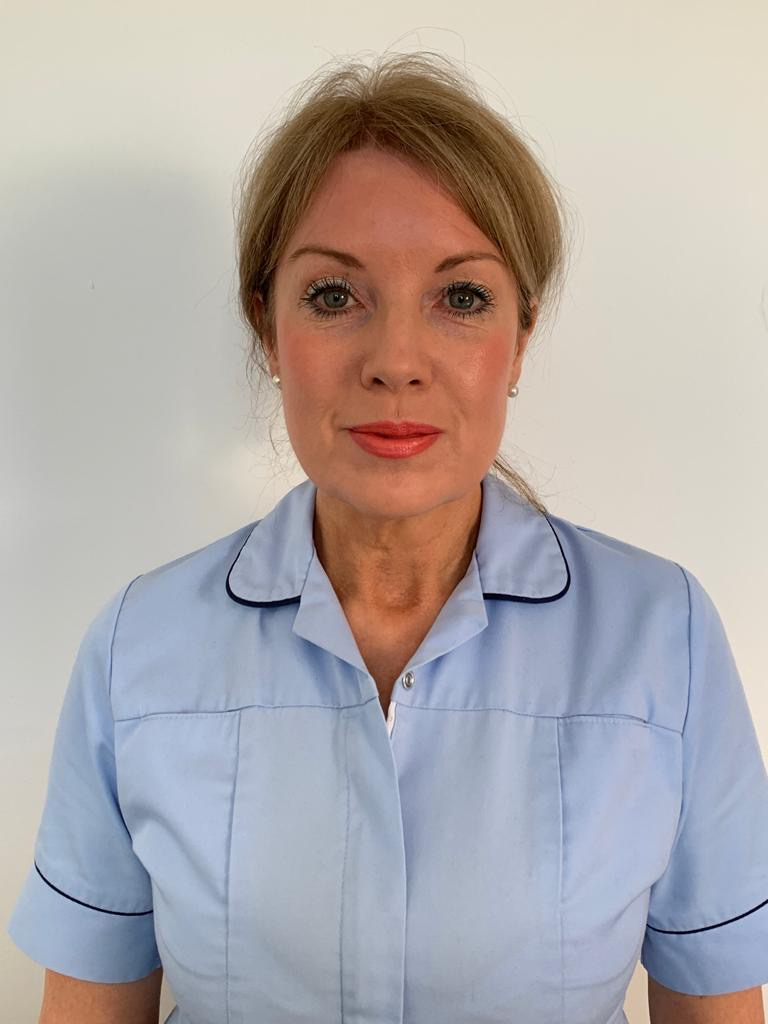 Specialist Nurse, Amanda Houston is our Specialist Nurse and runs our Obagi Skin Care Consultaion Service.

---
Amanda has over 25 years of nursing experience. Amanda has been specialising in Aesthetic and Laser treatments for the last 12 years. Amanda's experience also includes Radio Frequency for skin tightening , TCA Peels, Sculptra filler injections, and Microdermabrasion. Amanda also offers specialist skin consultations in the use of the acclaimed cosmeceutical Obagi range. This cosmeceutical range is not available over the counter. Obagi products can address common skin problems, such as acne, dryness, redness, and general cosmetic issues and products can be tailored for all ages. Amanda can give expert advice and tailor a skin regime based on your individual needs.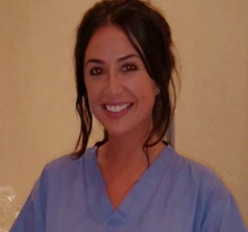 Nurse, Jennifer Carson specialises in laser hair removal
---
Jennifer studied at QUB, where she obtained her nursing degree , specialising in mental health. After six years in the NHS, Jennifer now works as Sister in Richmond Nursing Home. Jennifer has always had an interest in dermatology and was keen to join the staff at Bloomfield Laser Clinic. Jennifer is fully trained in laser therapy. For the past four years , has been running her own Laser Hair Removal clinics at the clinic.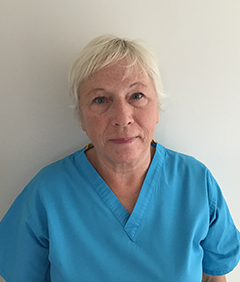 Nurse, Ruth Lyness, part of our nursing team.
---
Ruth trained in Ards Hospital 1976 -1979. The majority of Ruth's nursing career was spent at Bloomfield Surgery, Bangor in her role as Sister in charge of the Treatment Room. Ruth joined the staff at Bloomfield Laser Clinic in 2017 the staff of Bloomfield Laser Clinic in 2017 and assists with our cosmetic and dermatology clinics.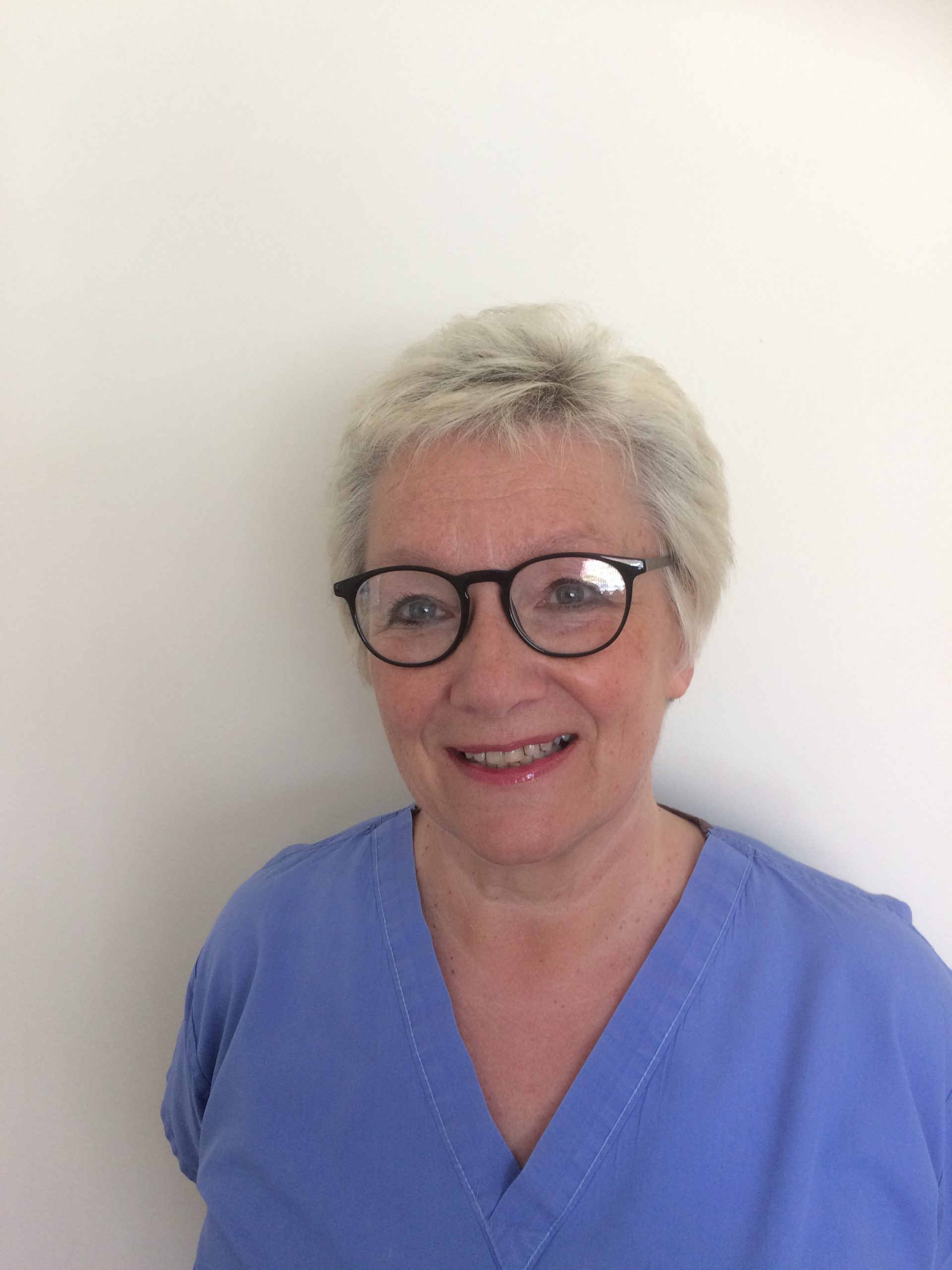 Nurse, Rosie Jackson, part of our of our nursing team.
---
Rosie has been nursing, with Bloomfield Laser Clinic for 10 years. She qualified from The Ulster Hospirtal in 1977 specialising in Adult Nursing, Paedeatrics and Midwifery. Most of Rosie's nursing career was spent as a senior staff nurse in the Paediatric medical ward ( U.H.D ).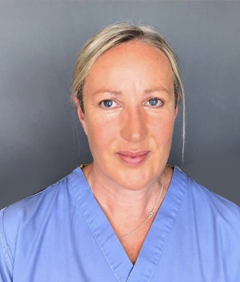 Nurse Jude Webb, part of our of our nursing team.
---
Jude trained in Belfast City Hospital, qualifying as Registered General Nurse in 1990 ,then going on to work in General Surgery at the R.V.H. After the birth of Jude's two sons, Jude returned to Bangor, working in a local GP's surgery where she continues to work part time. Jude joined the nursing staff of Bloomfield Laser Clinic four years ago and enjoys the contrast of the work there which she feels is current and interesting and enjoys her fabulous working environment.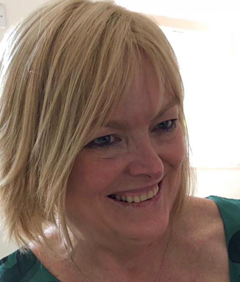 Mrs Janine Trethowan, Clinic's Chief administrator

---
Janine is at the core of our business ensuring that the clinic runs smoothly and efficiently. Janine is the clinic's chief administrator and leads and coordinates our team of office and reception staff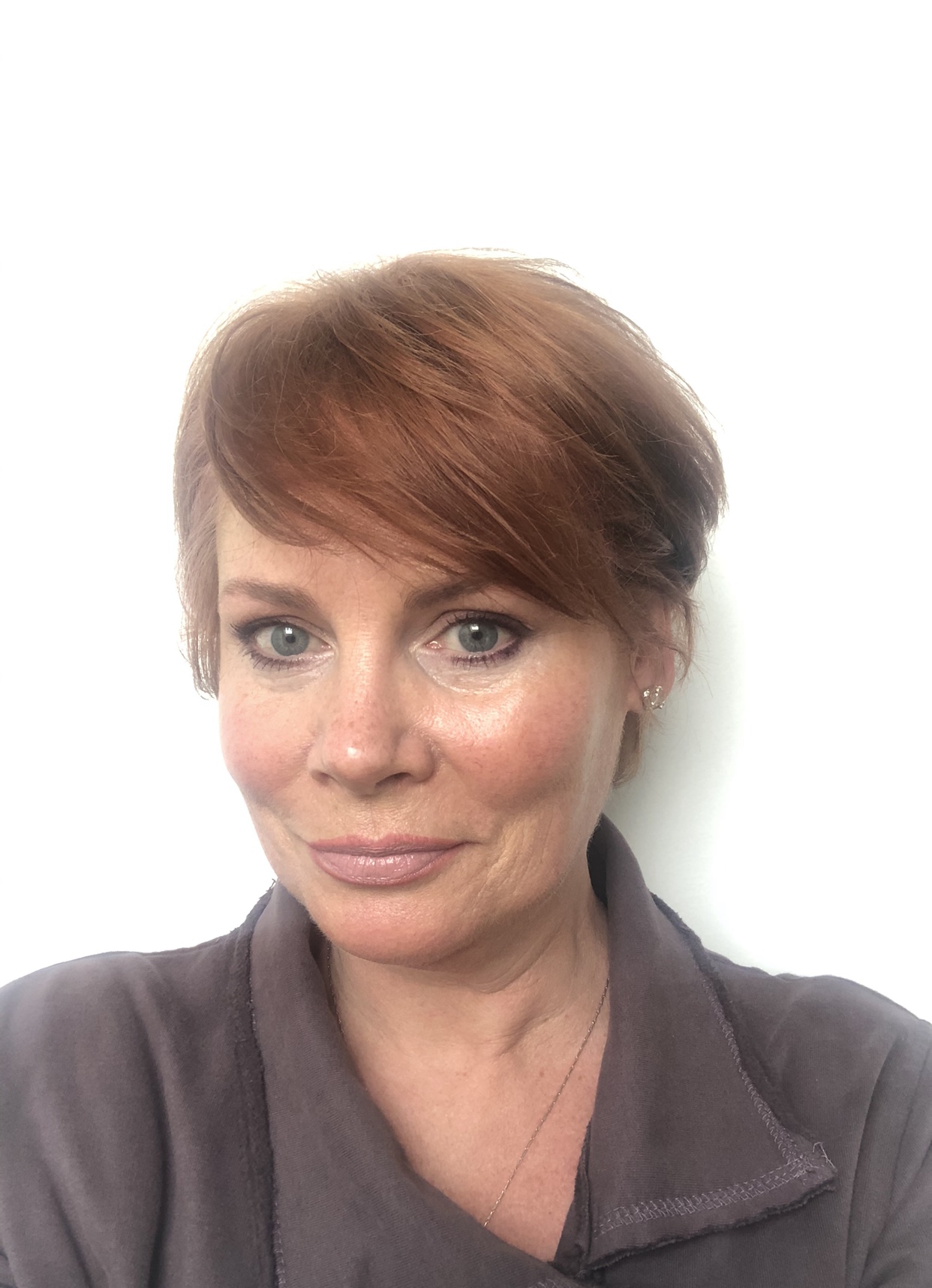 Mrs Claire Storey, Administrator and Receptionist
---
Claire works both in the office and reception at Bloomfield, dividing her time between office work and her fashion consultancy business. Claire started her career as a court stenographer, moving on to working in the travel industry, for 9 years, holding the position of Regional Sales Manager for Thomson Holidays.